订阅

获取有关新产品的电子邮件更新
最新消息

铝制车载入口梯可提供可靠而轻巧的解决方案,以满足您的所有卡车访问需求。设计用于安全和便利,禾......

【安全提示】如何使用XG-115A铝制多功能梯
联系我们

移动:0086-18028100437
传真:0086-757-82807757
电子邮件:sales8@xgladders.com.
QQ:1184474323
微信:0086-15919011127
whatsapp:0086-15919011127 现在联系
XINGON aluminum work platform for multipurpose ladder / AC platform for MT ladder
1.Model No:XG-115P
2.Brand name:XINGON
Slip-resistant surface
Aluminum construction
Kicks out of way for easy climbing
150kg load capacity
XINGON aluminum work platform for multipurpose ladder / AC platform for MT ladder
Be safe at height with XINGON

-Slip-resistant surface
-Aluminum construction

-Kicks out of way for easy climbing

-150kg load capacity

The XINGON Platform is for use on the XG-115A series multi-ladder. Slip-resistant surface for comfortable and secure standing. Aluminum construction. Easily kicks out of the way for safe climbing. Load capacity is 150kg.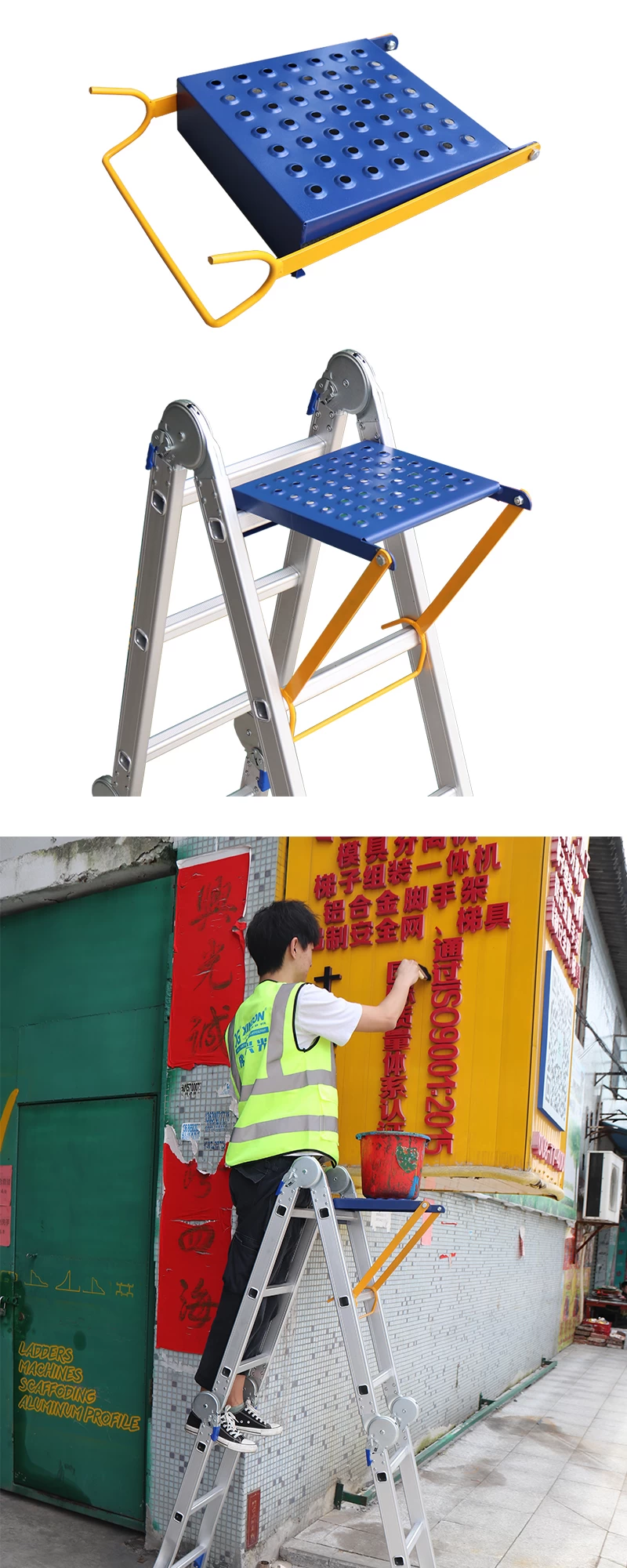 XINGON has been an exporter of ladders to the US, the UK, Germany, Japan, France, Canada, Australia, Thailand and Singapore  since 1996. Our collection includes aluminum ladders, fiberglass ladders, scaffolding, aluminum profiles and machines .

We have a ISO9001:2015-certified factory covering an area of 16,000 square meters equipped with advanced welding, punching, drilling and packaging machines. This helps us achieve a monthly capacity of 50 thousand ladders, 75% of which are for export. Our delivery time for goods is 10-25 days.

All of our products come with GB, ANSI, EN131 and AS NZS marks.

We also welcome OEM orders. To find out how you can benefit from our products and services, contact our sales representatives today.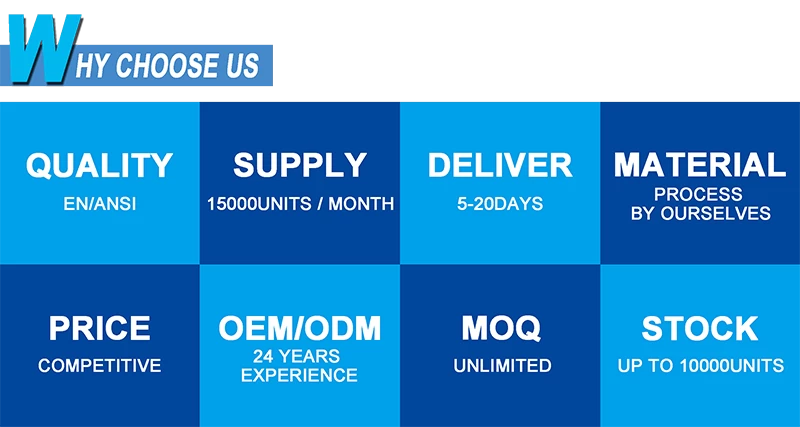 其他产品